Mechanical Engineering is the mother branch of all the fields of engineering. It is a very vast field. As it is known as a mother branch, which means in this field, the main subject of each stream is the part of the Mechanical Engineering syllabus. As we know, the world is developing new technology in recent years in all disciplines. In this new era of technology, the mechanical engineer inventing some technology in mechanical engineering that is growing so fast. This latest innovation which is very helpful for the world.
Here is some new technology in mechanical engineering which are trending in recent years.

Industrial revolution 4.0 is the era of the smart industries where technologies of computers & electronics are inter-connected with mechanical technologies. Because of the industrial revolution, technologies in every sector have become more advance. Due to that, mass production becomes very easy with minimum errors & more accuracy is going to achieve. Industrial Revolution 4.0 consists of the Internet of things (IoT), Digital Twin, Machine Learning, Artificial Intelligence.
Click on highlighted words for more details.
Internet of Things (IoT) is the prime consideration of the Industrial revolution 4.0. With this technology, life becomes easy. It reduced the time required to do unnecessary work. For example, to turn off light, we have to walk towards the switch & turn off. But with IoT, we can do with smart devices. There are many sectors where IoT technology is used.
What is the Internet of Things? Which are IoT devices? Which are IoT applications, IoT platforms, IoT technology, IoT Companies?
Click on highlighted words for more details.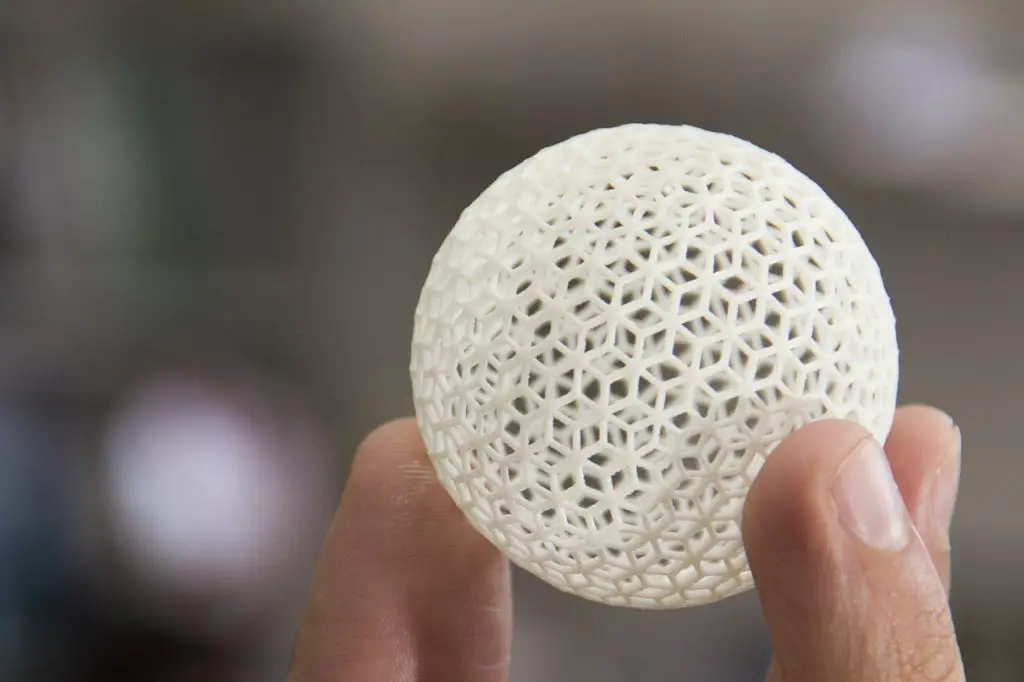 The Idea of the 4D printing is first introduced in the MIT self-assembly lab. 4D printing is an advancement in 3D printing. In 4D printing, material plays a very important role because it is specially designed to react with the external medium. When 4D printed object gets in contact with some external medium like heat, electricity & magnetic field, it may start transforming its shape because of the shape-changing property. In the future, this technology will be more preferred in various industries like in biomedical.
What is 4D printing & its scope in the future? How 4D Printing works? Which are the 4D Printing Companies & applications?
Click on highlighted words for more details.
The solar window is the new technology in which sun rays falling on the windows get transferred & electricity also gets generated. There is partially transparent solar panel technology & fully transparent technology is there. In this solar window system, we are getting a double advantage. It gives a bright future in the field of the car windows, large facades of the buildings & home windows.
What are solar windows, solar blinds, Solar tints, solar screens? & Which are the solar window companies & manufacturers?
Click on highlighted words for more details.
5D Printing is one step ahead of the 3D Printing. In 3D Printing, the base becomes stationary & the printing head moved in X, Y & Z direction to create an object. But in the 5D Printing, the Printing head moves in the X, Y & Z direction to create an object & the printing base also moves in the X & Y direction. 5D printed object having good strength rather than a 3D printed object.
5D printing, 5D printer, 5D printing Applications, Difference between 3D, 4D & 5D printing, Advantages of 5D printing over 3D printing.
Click on highlighted words for more details.
Conclusion – Technology in Mechanical Engineering
Above mentioned technologies are the latest technologies in mechanical engineering. These technologies are the main factors of today's industrial revolution. Due to that, automation takes place without human interface, productivity gets improve, high efficiency is acquired, and many more. It helps human beings to achieve more accuracy in their works.